Home Theaters
The addition of a home theater room can take your house from good to spectacular. Sports fans and movie buffs alike can revel in an immersive experience as the action plays out on the big screen, right in the comfort of your own home.
Home Theater Amenities
As leading home theater builders, Lecy Brothers offers a combination of technical expertise and skilled craftsmanship to deliver an unparalleled result.
While the screen is the centerpiece of the room, we add the details that make the room exceptional, such as:
Custom cabinets, ideal for storing media collections and other supplies
Luxurious theater seating that allows you to watch the action in comfort
Custom trim work that brings an air of elegance to the room
Custom lighting
As builders, Lecy Brothers can help you create a dedicated home theater space in your existing home by remodeling or constructing an addition. And because we also have experienced craftsmen on our team, we can provide you with a high-quality finished product that incorporates your taste and industry-leading innovations. The award-winning work we're known for in the Minnetonka area and throughout Minnesota, including home theaters.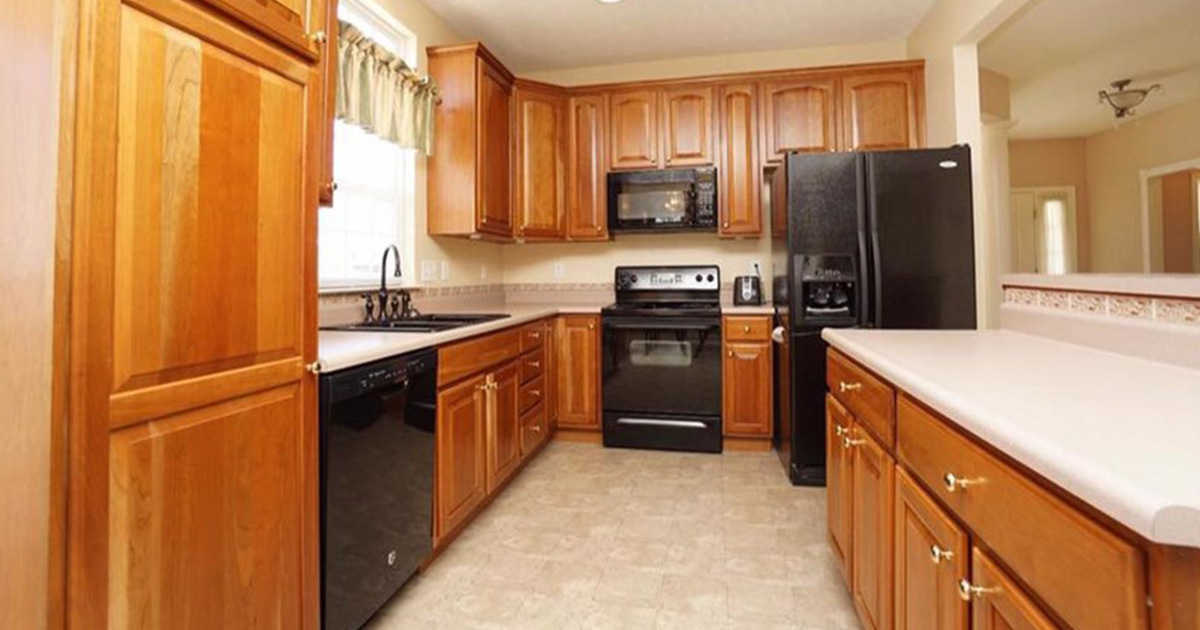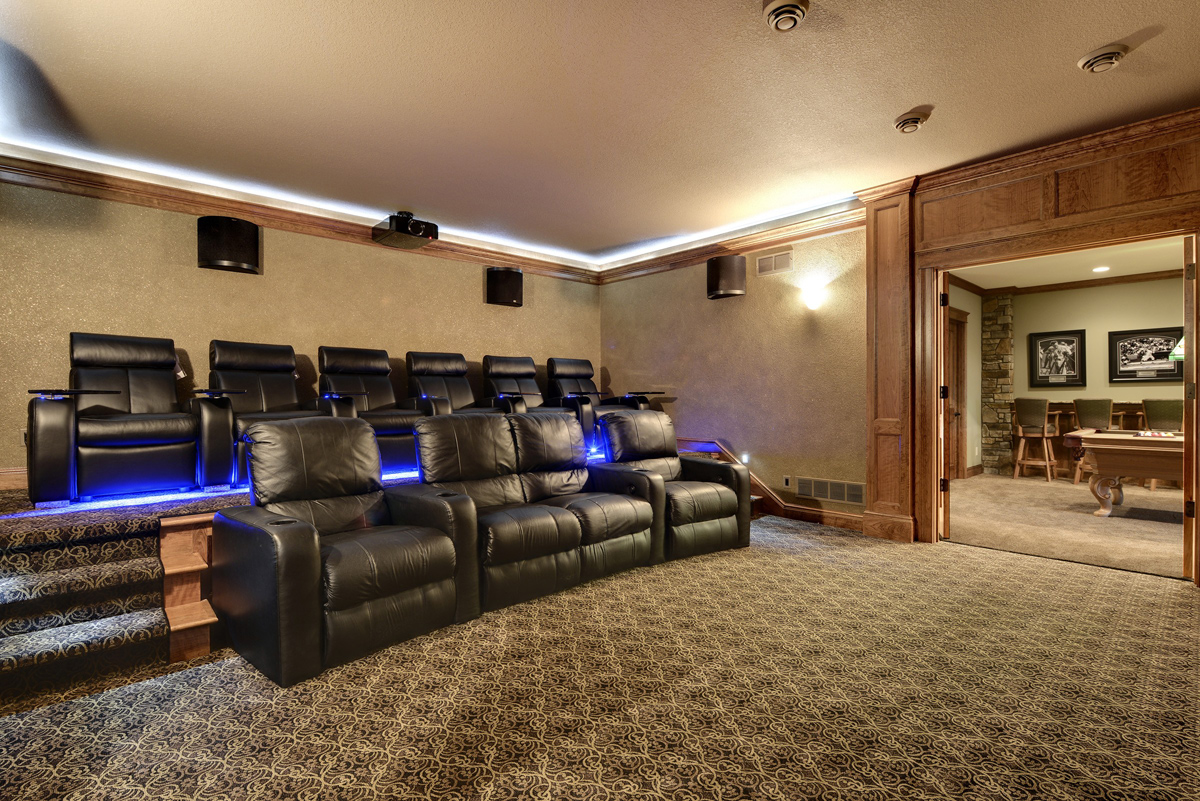 Bring Your Home Theater Ideas To Us
Before the process gets underway, you'll work side by side with one of our designers to discuss ideas and possibilities. We'll provide you with a timeline of the project so that you'll always know where the project currently stands and what's coming next. We pride ourselves on finishing every project on time, so if you're eager to have your room ready for a major sporting event or movie release, you can be certain we will meet your timing goals.
To find out more about adding a home theater, visit our contact us page or call 952-944-9499.