Lecy Bros. Homes & Remodeling
Lecy Bros. Homes & Remodeling has been a premier custom home builder in Minnesota for nearly four decades. In addition to our custom home building services, we also offer custom remodeling services. A family company, Lecy Bros. Homes & Remodeling employs over 30 gifted craftsmen and construction professionals capable of seeing your project through in its entirety. We also have an inhouse architectural design team, interior design and warranty services.
Our teams of hands-on professionals are comprised of motivated and supportive leaders, detail-oriented project managers and exceptional craftsmen. Their industry-leading knowledge and abilities contribute to the creation of breathtaking homes and remodeling projects throughout the state of Minnesota – each project is as unique as its homeowner.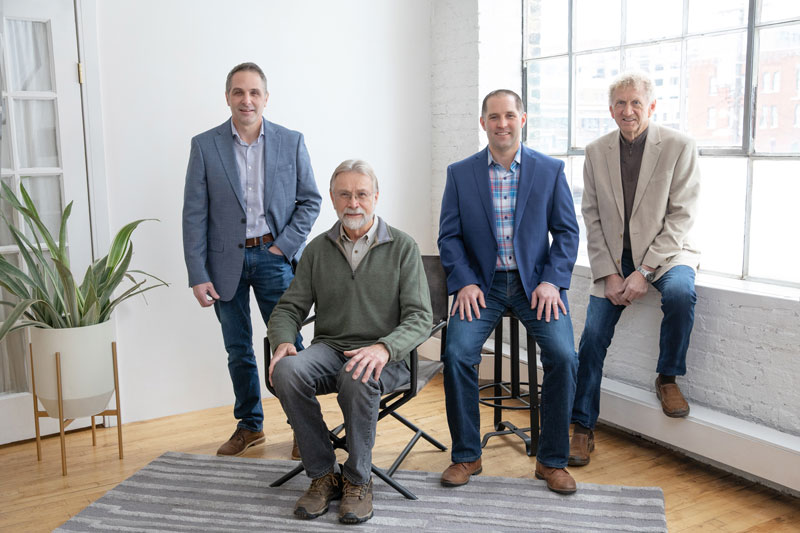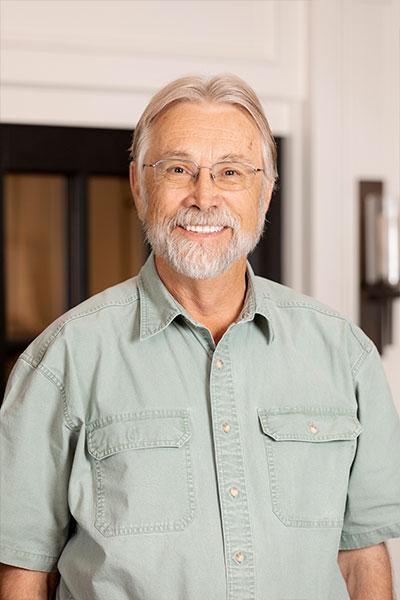 Mark Lecy - President, Owner
Mark is President of Lecy Bros. Homes and coordinates all construction operations from site orientation to final completion of the home. He is supported by a highly skilled group of craftsmen.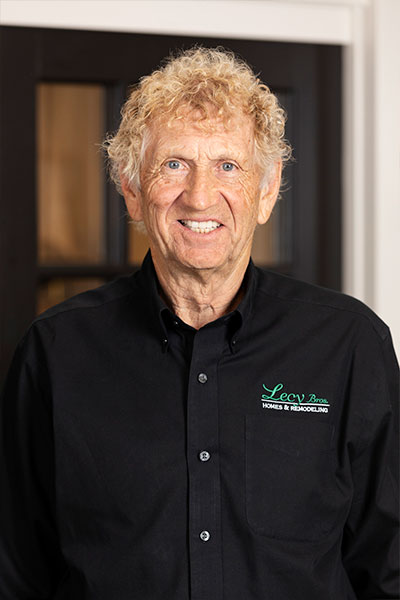 Roy Lecy - New Home Sales and Finance, Owner
Roy is responsible for home sales and finance. Lecy Bros. builds from the client's architectural plans or plans we develop together with the homebuyer. Roy works closely with new homeowners during the planning and pricing process, to ensure the project meets the client's budget and fulfills their dreams. He is involved with the project from start to finish. He will also assist in finding a lot that meets the requirements of a homeowner.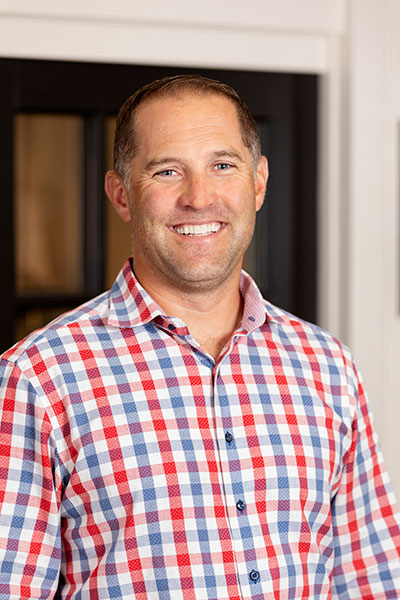 Andy Johnsrud - New Home & Major Renovation Sales
Andy is responsible for new home sales as well as major renovation projects. He works with homeowners on design, pricing and construction of these projects and has over 26 years of experience.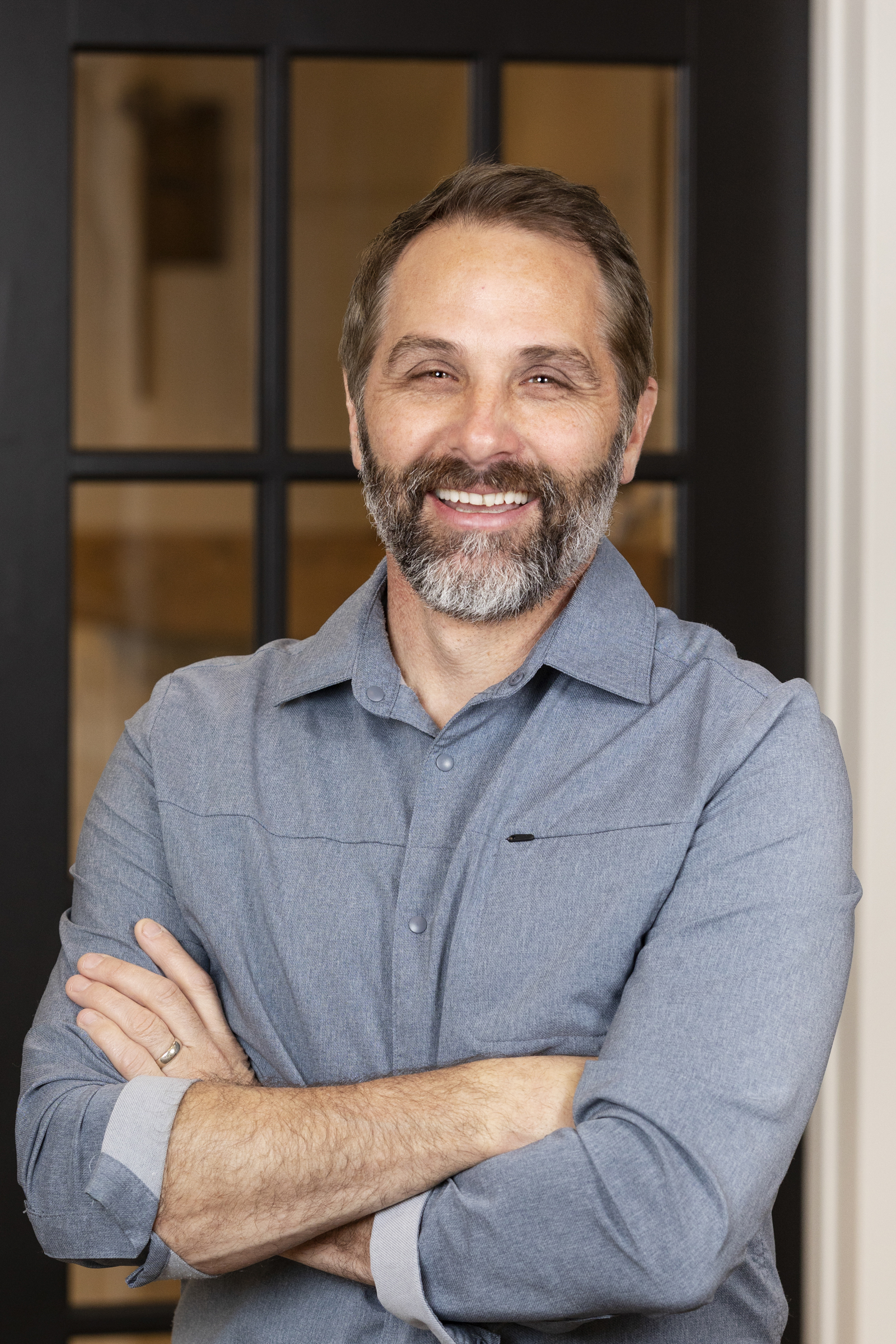 Kevin Johnson - Remodeling Sales
Kevin is responsible for remodeling sales and has over 20 years of experience in the industry. He works with homeowners on design, pricing and construction of their remodeling projects.
Tim Haunty
Project Manager
Anthony Oberlander
Project Manager
Patrick Lecy
Project Manager
Paul Marso
Project Manager
Jamie Kurth
Project Manager
Roger Bullyan
Project Manager
Victoria Michaelson
Design/Selections Coordinator – Remodeling
Suzanne Claiborne
Design/Selections Coordinator – New Homes
Awards
Lecy Bros. Homes & Remodeling is an award-winning member of the Builders Association of the Twin Cities. We have been a part of BATC since 1983 and have received numerous awards from the Builders Association, including:
Homebuilders and Associates in Partnership award for exceptional business ethics and standards
Reggie awards for outstanding design and construction quality
Awards of Excellence
Trillium awards for exceptional design and quality craftsmanship.