For over 35 years Lecy Bros. Homes & Remodeling has exceeded the expectations of our customers.  Our reputation has been built on constructing exquisite homes and our steadfast ethics.  A family-owned business and a solid pillar in our local community, we deliver elegance and integrity in every custom home and remodel project.
You will work with Roy Lecy or Andy Johnsrud throughout the entire building process.  We can build from your architectural plans or our Architectural team can help you develop a custom design to fit your lifestyle and capture your ideas.  We will ensure your home takes full advantage of your views and enhances the natural beauty of the homesite.  We can build on your lot, or find one together that meets your expectations.
Our Interior Designers will help you determine the style of your new home by pulling together all the design elements.  This service ensures your home is built for your lifestyle, with the highest quality and value for your dollar.  Our experienced project managers and talented craftsmen will build you a distinctive home with quality and sophistication.  Our construction team is known for exceptional woodwork, detailed craftsmanship and innovative designs.
The Lecy Bros. Homes team provides expert consultation and assistance throughout the building process:
Get to know the client – understand the family and how the live, work and entertain; learn their goals for today and into the future
Determine a homesite – we can build on your lot, one of ours or find one together and assist with the purchase
Design – we can work from existing plans or design your new home to incorporate your lifestyle, while understanding the features of the homesite and blending the structure with the land
Specifications – together we will determine the level of finishes wanted by the client, develop floorplans and exterior elevations
Bidding – we will send out the plans and specs for pricing and, through a completely transparent process, provide the client with a cost estimate for approval
Construction – we take a hands on approach with site meetings and walk-throughs, allowing the client to set the frequency with their Project Manager
Warranty – a 90 day punchlist is created by the client for any open or unfinished items and a one-year walk through with your Project Manager occurs, in addition to all of the standard manufacturer's warranties
Our goal is to ensure that we design a home that works for the client today and into the future.  Make sure the home doesn't cost more than planned.  And, close the home on-time, while exceeding the client's expectations.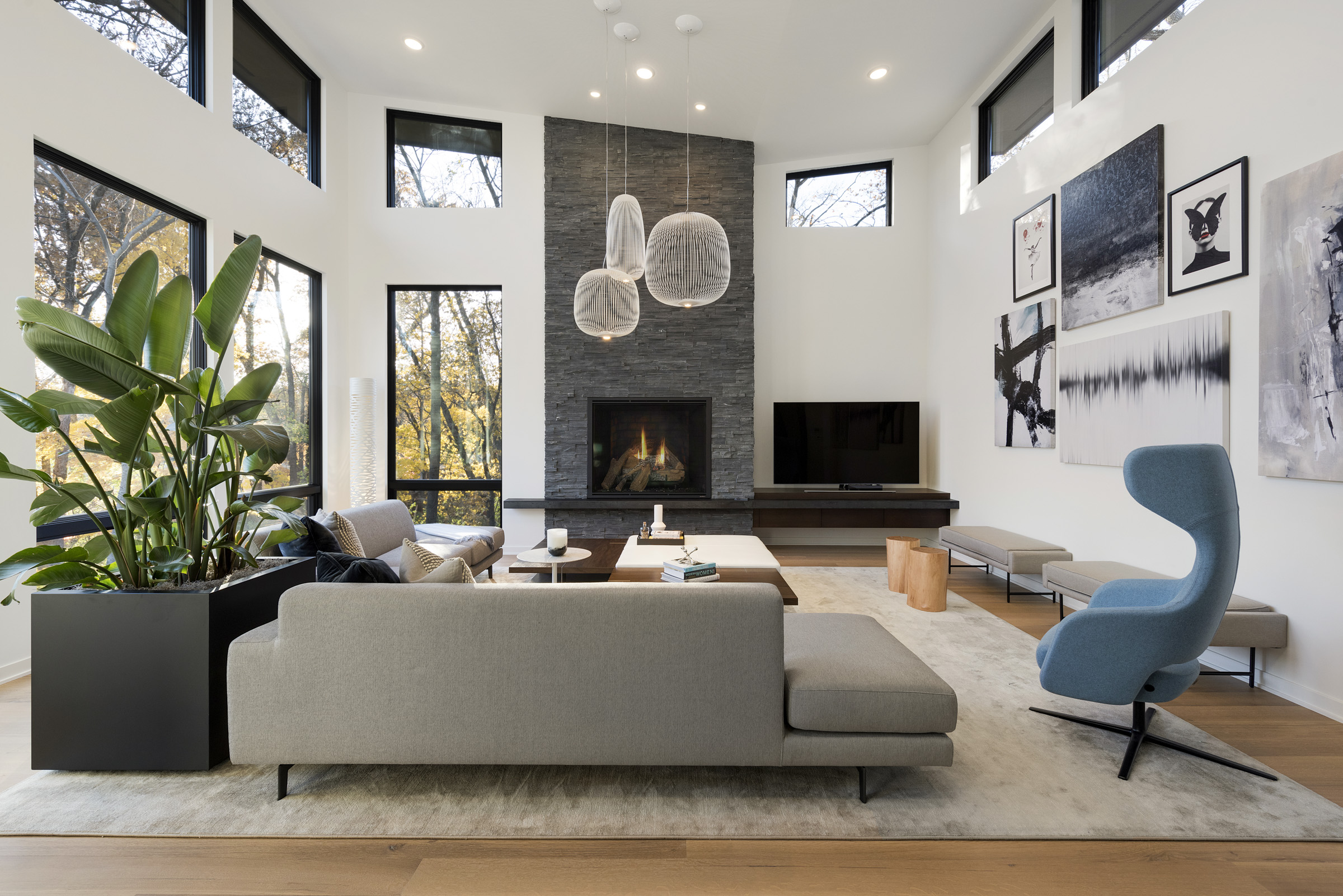 UNCOMPROMISING QUALTIY. UNEQUALLED CRAFTMANSHIP. UNMATCHED VALUE